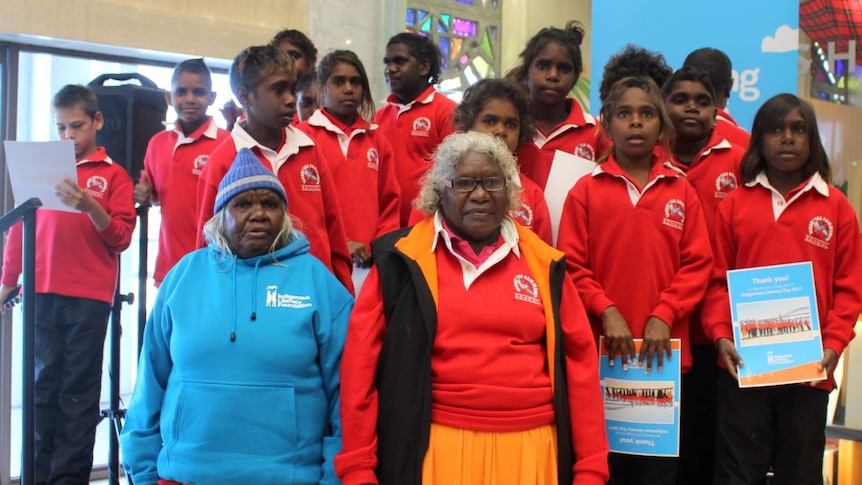 Mary Had A Little Lamb reworked for songbook celebrating Indigenous language and literacy
A remarkably illustrated story about a hungry crocodile, to the tune of Mary Had A Little Lamb, is just one song in a new book designed to help remote Indigenous children preserve their language.
The Yakanarra Song Book contains 14 songs about animals, places, hunting and fishing, most of them written in the Walmajarri language of the Yakanarra community of the Kimberley region of WA.
From Kimberley to Canberra
The book was launched today at the National Library of Australia (NLA) by Alison Lester, Indigenous Literacy Foundation (ILF) Ambassador and acclaimed author of children's books, with a performance by Community School Children by Yakanarra.
Ms Lester and fellow ILF Ambassador Chris Aitken traveled to Yakanarra in 2015 to work with children and community elders Jessie Moora and Mary Vanbee, who wrote some of the songs to tunes from the 1980s.
"Just during this short week, these kids made the most beautiful illustrations you can imagine." Mrs. Lester said.
"They were great at not drawing clichés; when they drew trees, they drew the trees that looked like the trees over there."
Learn and preserve the language
The book was published as part of the ILF Community Literacy Program and is the third written in Walmajarri.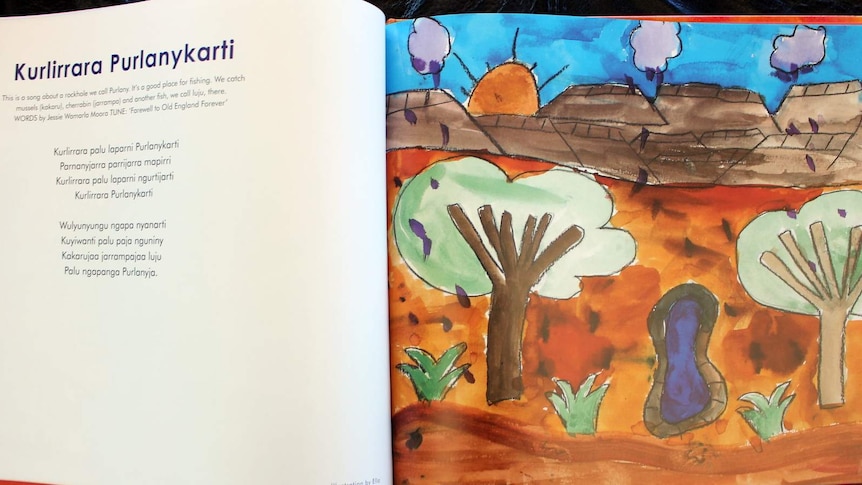 "That's why the foundation exists – to encourage and work with communities to publish the stories they want to tell," said ILF Executive Director Karen Williams.
Yakanarra ninth grade student Zarlia Vanbee said it was exciting to launch the book to a large audience.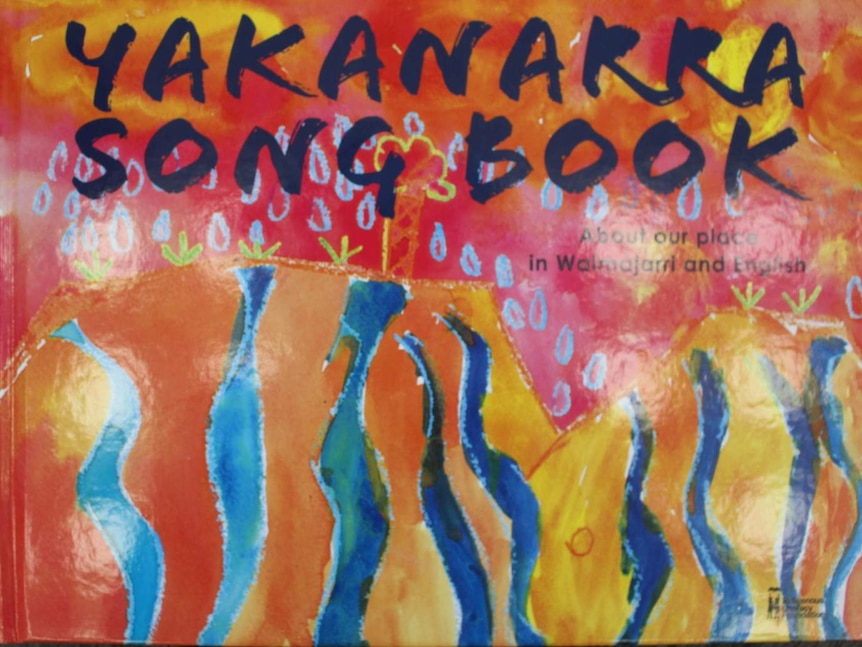 "For us it's a big difference [because] a lot of the books are not in tongues, "Zarlia said.
"We want to put this out there for people to read and watch."