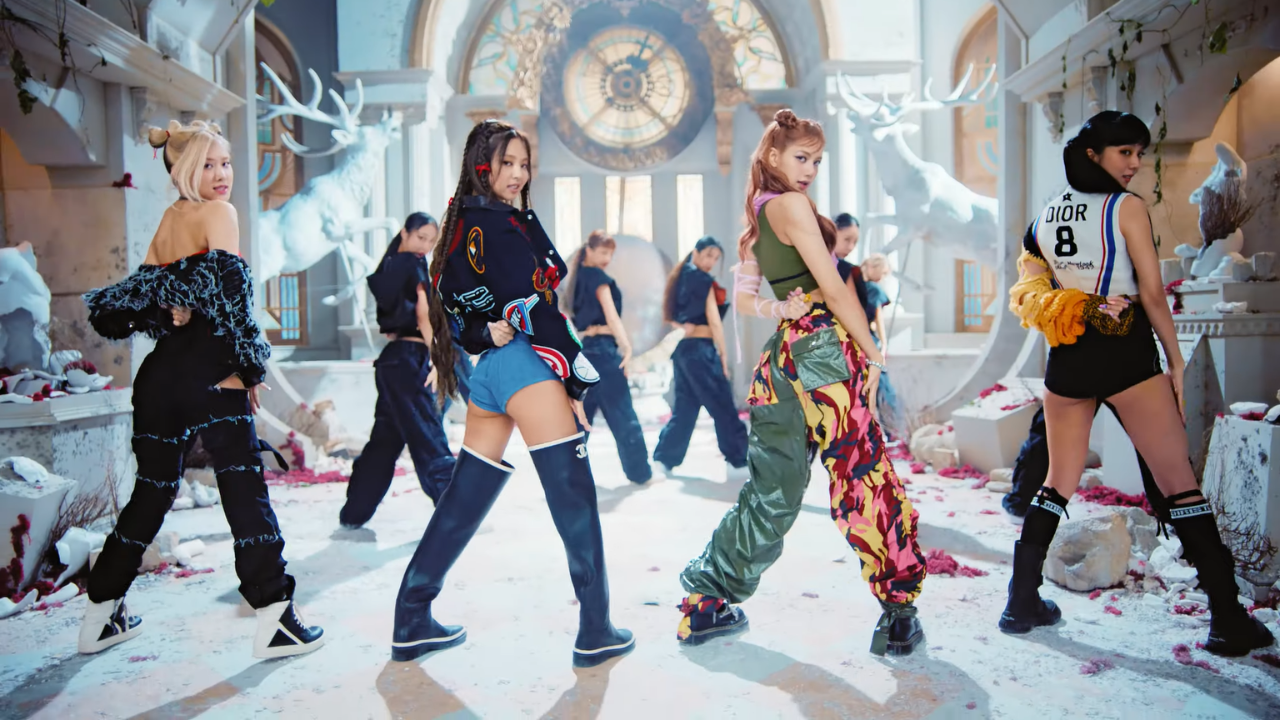 Blackpink Sweeps YouTube's Song, Artist, and Video Charts With Latest Comeback, Pink Venom
And Blackpink just won another achievement. Well actually three more! Only a week has passed since pink venom was released but the song and Blackpink have already broken a number of records. With a complete sweep on the Youtube charts this week, it's impossible to ignore the song's popularity.
For those who don't already know, in July this year, Blackpink's record label YG Entertainment announced that the girl group would return in September with their second full album, NE ROSE. This would mark their first comeback in almost two years, following the release of their first full album, The Scrapbookin October 2020. However, before that, the girl group would release a pre-release titled pink venom in August.
Related News
Blackpink hits 1.5 million pre-orders for upcoming album, Born Pink – details inside
As soon as the song was released on August 19, it became a hit! The success of the song is reflected in its massive achievements across all charts. From the Spotify charts to the ARIA singles chart and the Billboard, the song as well as the girl group are making history. They also topped the YouTube music charts! Check out the music video if you haven't already:
Pink Venom ranked first on World Top 100 Youtube Songs Chart based on the count from the 19th to the 25th of that month. Additionally, Pink Venom's music video was heralded as the most-viewed music video last week. The clip surpassed 200 million views just seven days and 13 hours after its release.
If those two accomplishments weren't enough, Blackpink also topped Youtube's overall artist chart.
Meanwhile, the K-pop girl group will debut at the MTV Video Music Awards on August 28. Ready to perform his latest single, pink venomBlackpink will be the first K-pop girl group to perform at the MTV Video Music Awards.